Introducing Our Digital Avatar, Powered by DAL-E 3!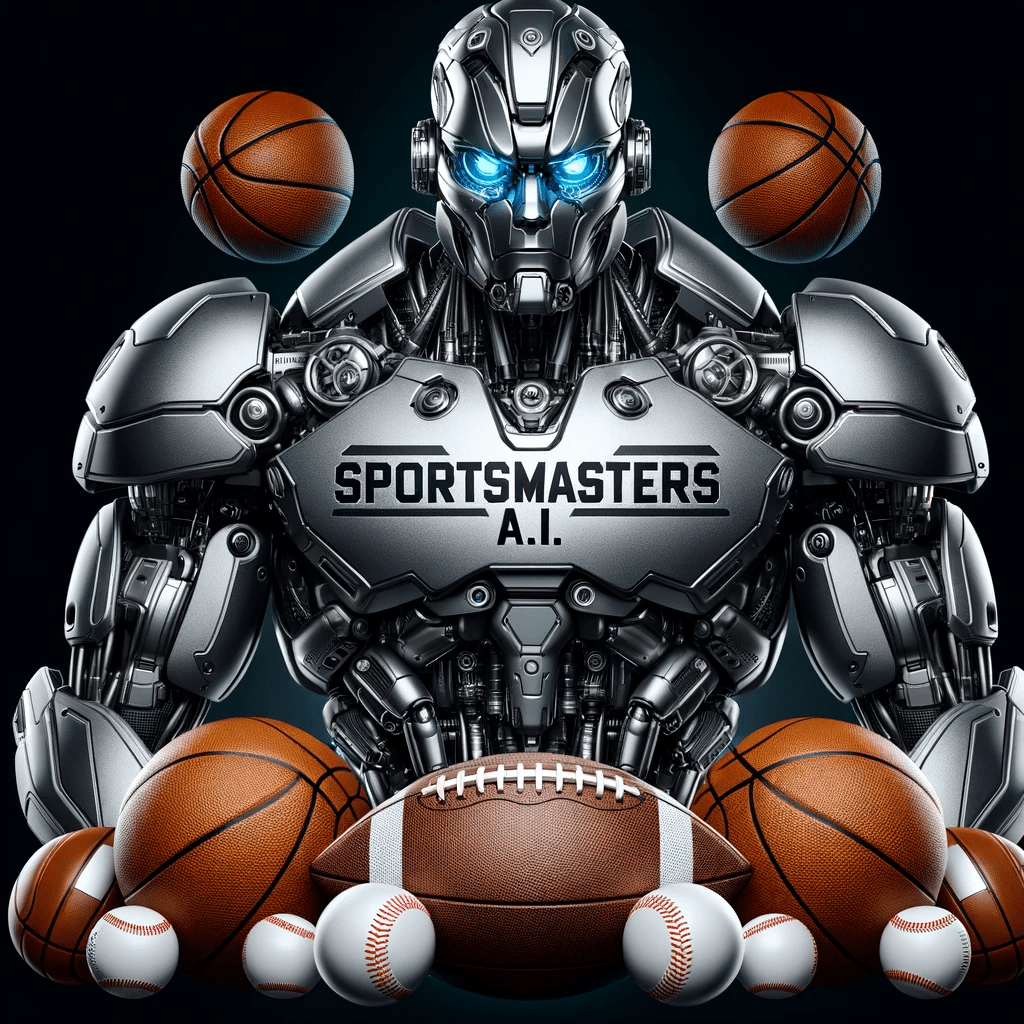 Online sports betting has witnessed unprecedented growth in recent years. While top sports handicappers always remain in the spotlight for their predictions, this digital age brings with it the essence of personal branding. For us, branding doesn't stop at predictions and insights; it's about creating a memorable online presence. And that's why we've ventured into the realm of digital avatars!
Recently, we used DAL-E 3 to craft some intriguing illustrations for our brand-new digital avatar. As we navigate through the sea of football predictions and the hustle-bustle of sports betting, we wanted an avatar that encapsulates our brand spirit.
Why DAL-E 3?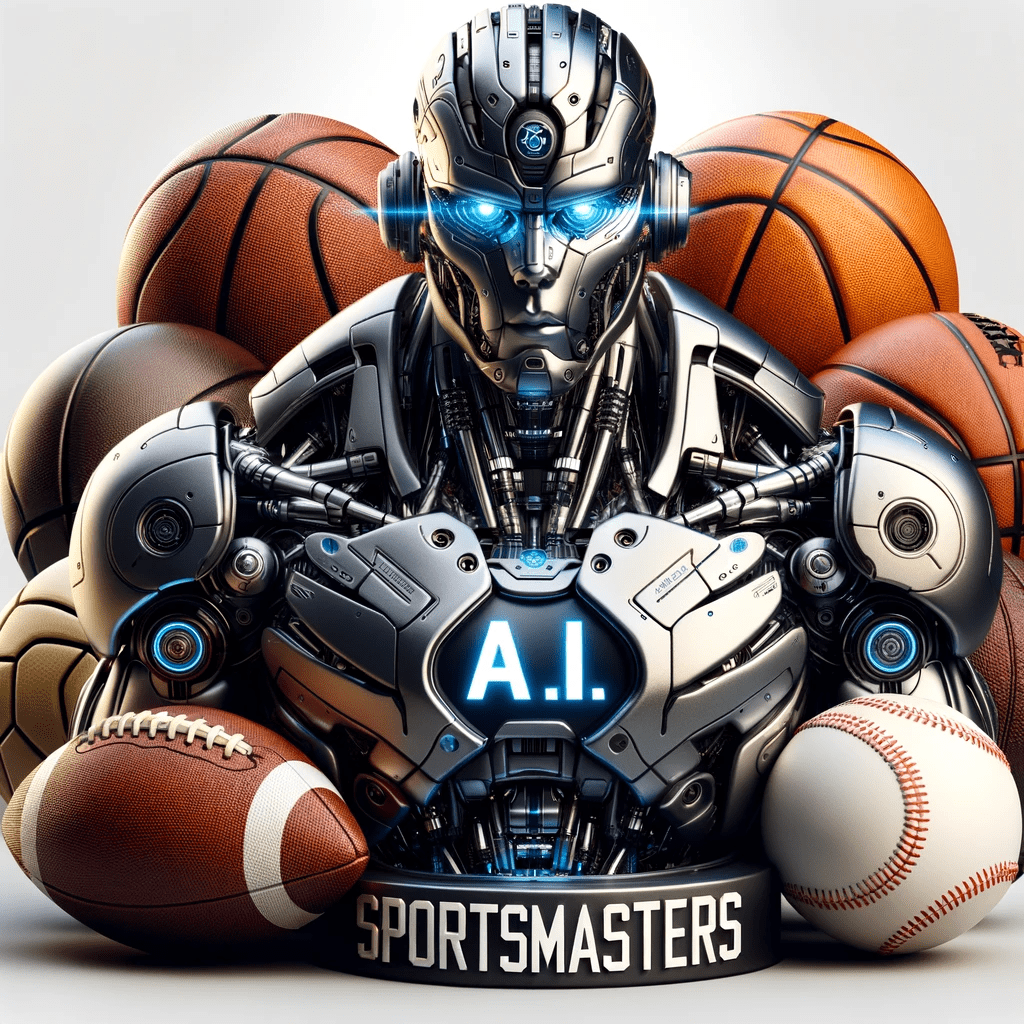 DAL-E 3 stands at the frontier of AI-driven design, enabling us to create visual representations that resonate with our audience. But with great power comes great responsibility (and options!). Out of the myriad illustrations, three stood out, and we're faced with the delightful dilemma of choosing the best.
We Need Your Help!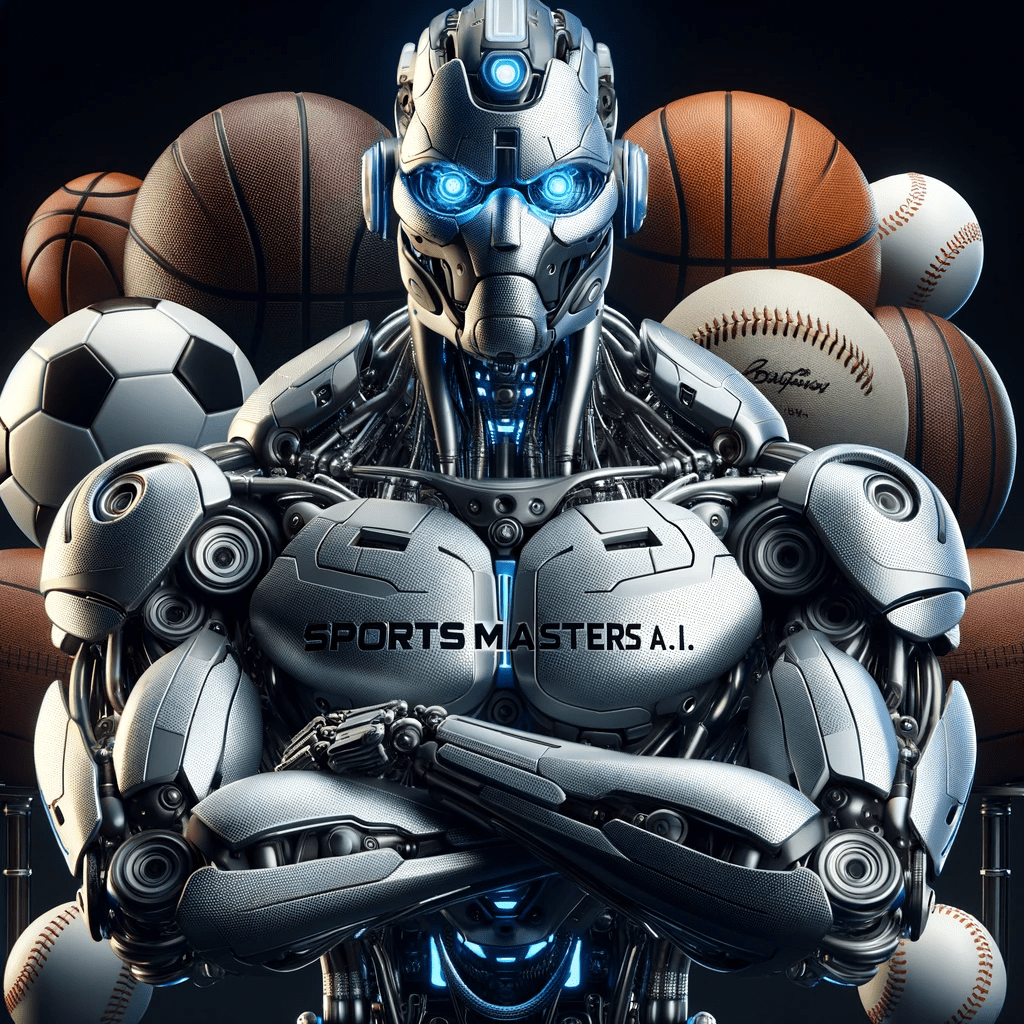 We believe in the collective wisdom of our community. After all, what better way to solidify our bond than by involving you in shaping our digital identity? We're reaching out to you, our ardent followers, and sports enthusiasts, to help us finalize our avatar.
While we're known for our expertise in sports handicapping, especially in the realm of football, our digital presence is just as crucial. This is where YOU come in. Head over to our Twitter page to cast your vote on which illustration should represent us in the digital space. Your feedback will not only decide our new look but also strengthen the bond we share with our community.
Stay Tuned for More Updates
Our journey doesn't end here. As we continue to innovate and provide you with the best predictions from top sports handicappers, we're also constantly looking to enhance our online presence. So, keep an eye out for more exciting announcements in the future!
If you're new to our community, remember that our credibility doesn't just stem from a few recent wins. Our long-standing reputation is a testament to our commitment and expertise. So, as you cast your vote for our new avatar, also dive into our rich history of predictions and see for yourself why we stand tall amongst the top sports handicappers.
Looking forward to your votes and continued support! Happy betting!